We are an InsurTech development company making insurance easier!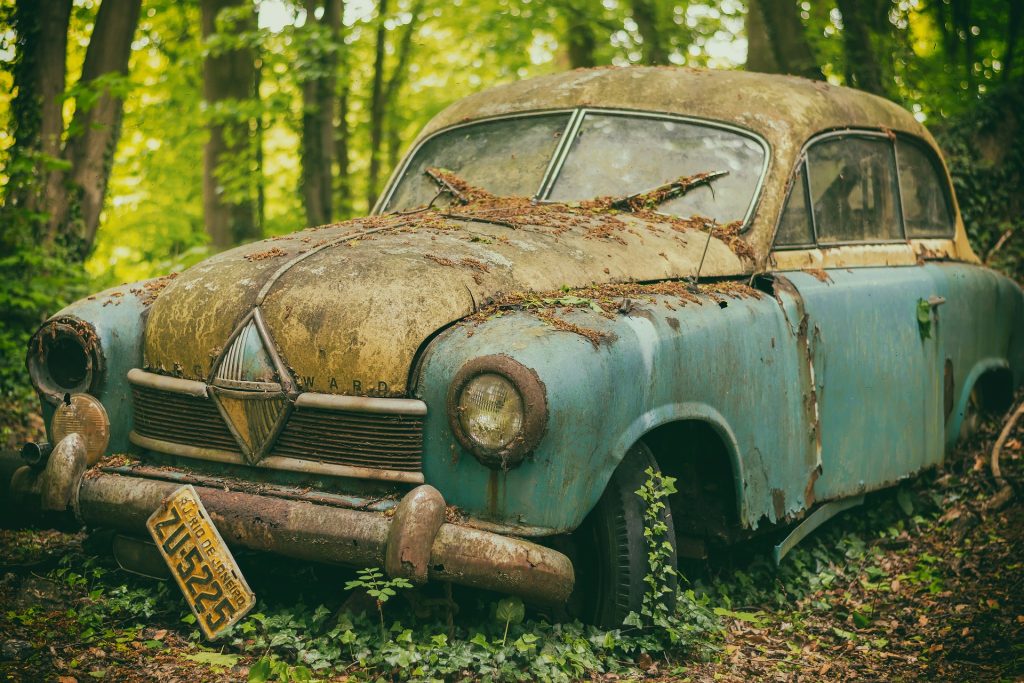 Working in the automotive repair industry for over a decade I spent a lot of time working with insurance. Insurance adjusters, insurance agents, and insurance carriers.
I later transitioned into becoming a General Contractor. Building new homes and even some rebuilds for fire restoration. As a General Contractor you deal with insurance audits every year, constant Certificates of Insurance requirements and policy change requirements as each project can have new requirements.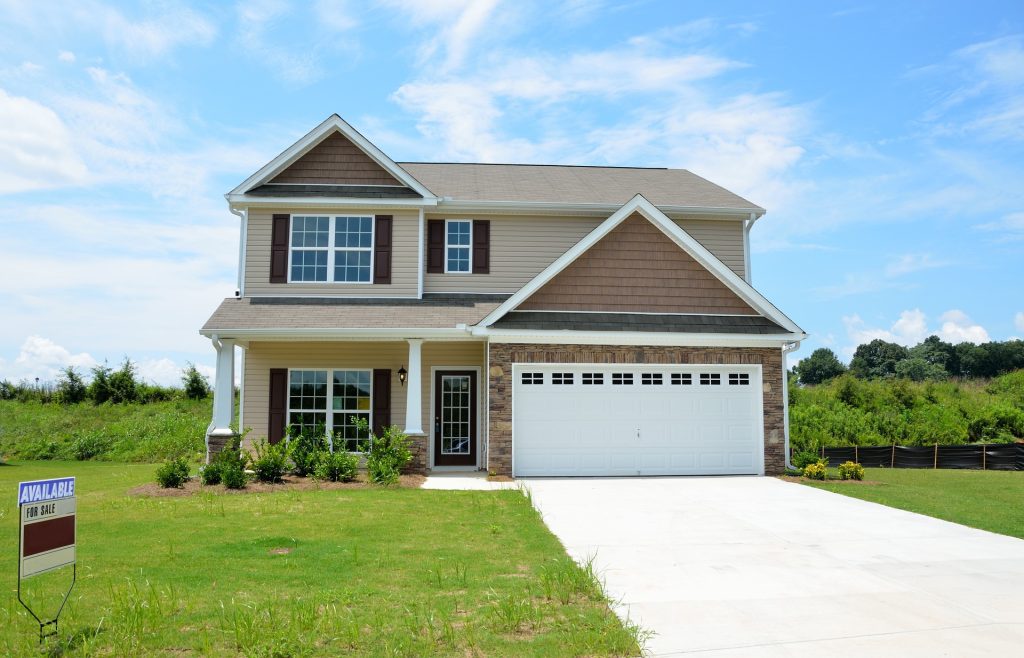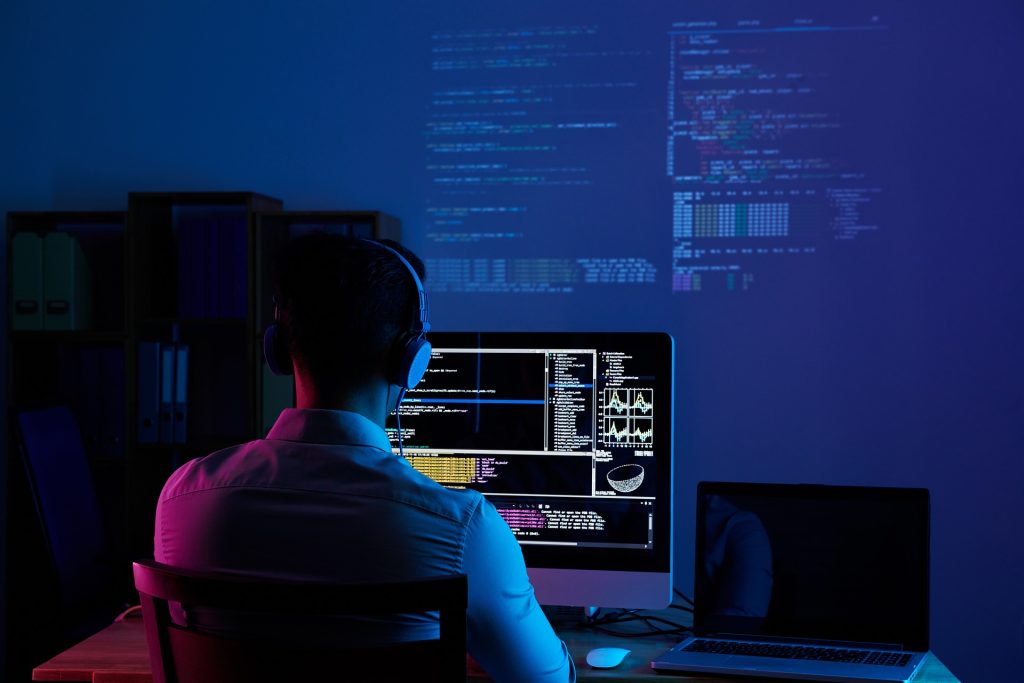 For well over a decade now I have been a software engineer building web applications and web sites for both medium traffic to very high traffic corporations. For the last 5 years, that has been building applications for the insurance industry.
---
At ALL COI, we draw on our extensive history and real-world experience to develop cutting-edge systems for managing business insurance. Our innovative solutions help businesses operate safely and efficiently, while also reducing costs. With our easy-to-use platform, businesses can access proof of insurance quickly and easily, putting valuable information right at their fingertips. Whether you're a small business owner or a large corporation, our systems can streamline your insurance management and help you focus on what really matters – growing your business.
---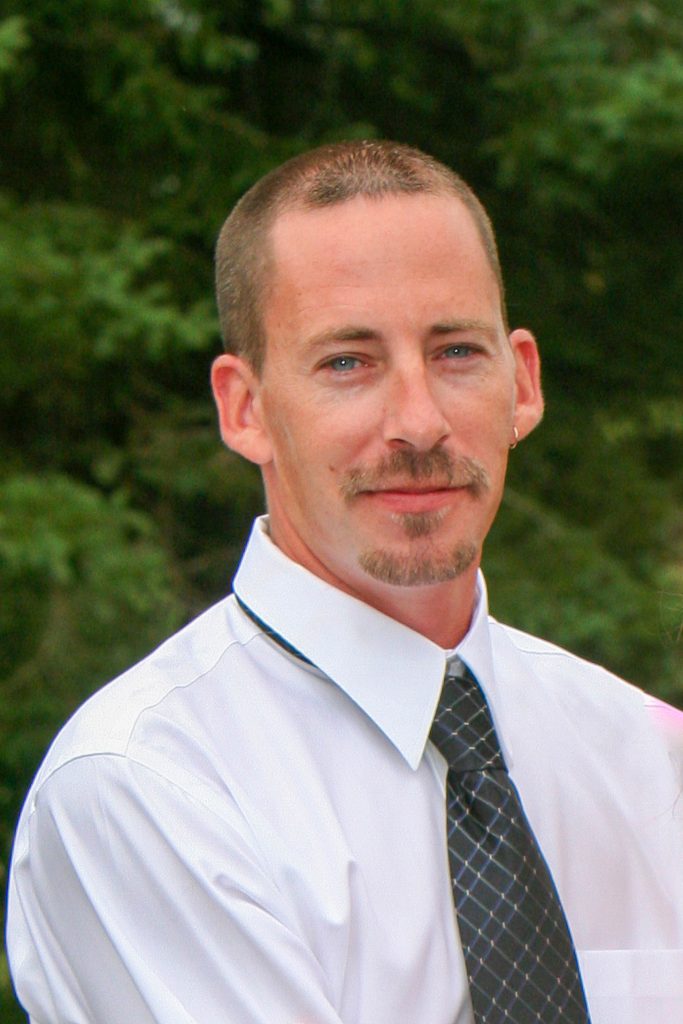 Jeffrey Behnke: As a Senior Software Engineer with over 10 years of experience in the automotive collision industry and a decade as a General Contractor, I bring a wealth of hands-on experience to the table. However, my 10+ years of programming experience, including 5 years in the InsurTech industry, truly sets me apart. With a deep understanding of both the technical and practical aspects of the insurance world, I am uniquely qualified to design and implement innovative solutions that benefit both consumers and industry professionals alike. My expertise in software development, coupled with my extensive industry knowledge, makes me a valuable asset to any team looking to make a real impact in the InsurTech space.